Welcome to the Arushiom Foundation
The mission of the Arushiom Foundation is to enable people to free themselves from their recurring patterns, traumas, bad habits or fears in order to find inner peace. Providing tools for issues like anxiety, stress, anger, and depression, the foundation caters to those struggling with recurring challenges that impact their lives and relationships. Through our distinct, cost-free, and pioneering methods, we've assisted numerous individuals in overcoming emotional difficulties. Experience the transformative potential of resetting the subconscious mind by joining our community.
We provide specialized workshop for individuals affected by rape, assault, domestic violence, addiction, and other significant traumas. Additionally, we offer complimentary services to organizations, associations, educational institutions, and healthcare professionals. These services aim to support your members, employees, or patients by leveraging subconscious mind work. Get in touch with us for further details.
---
---
Join our monthly online emotional release sessions where Master Richard helps you reset emotional blockages at the subconscious level.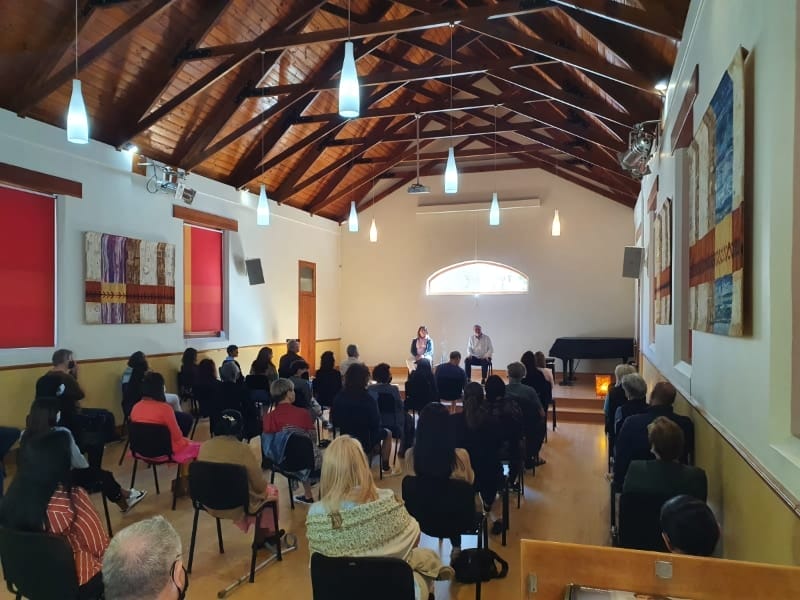 ---
In partnership with doctors, these are blood samples from a stage 4 cancer patient taken before and after an emotional release session.
---